Revolutionize your event registration
Creating an enjoyable and efficient registration process sets the tone for your entire event experience. Get ready to transform event registration with a unique, personalized, and sophisticated solution.
Powering over 350,000+ events worldwide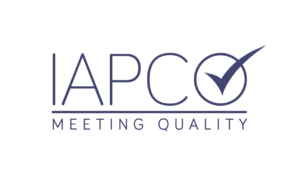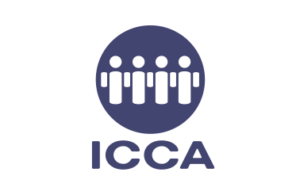 Custom event registration, every time
Custom registration paths, endless possibilities. Whether you're managing VIPs, Members, Early Birds, Exhibitors, or a mix, EventsAir allows you to create custom registration types that cater to everyone's needs.
No limits, just endless possibilities for a customized experience, for every event.
Perfect the personalized experience
Say hello to a registration process that adapts to your attendees, not the other way around. Our powerful conditional logic guarantees an engaging registration experience unique to every single attendee.
With user-friendly logic, attendees will interact only with the fields that matter to them, creating a dynamic and personalized experience.
Brilliant brand integration
Enhanced brand integration instantly elevates the user experience – putting your brand front and center.
Explore our collection of pre-designed templates and infuse your brand's personality with fonts, colors, and graphics.
"The EventsAir team was great. We relied on them a lot for technical support, and they were very helpful. No question was ever too hard for them."
Director, CVE at University of Sydney
Event registration ready to impress
First impressions are important. That's why it's essential to create a seamless, friction-free registration experience. Truly delight every attendee with personalized and professional registration. 
Current event registration
Frustrated and abandoned.
The registration process can be a daunting and error-prone maze, leaving both planners and attendees bewildered. And, worst of all, can result in lost registrations.
EventsAir transforms the registration experience, ensuring attendees stay engaged and delighted throughout the process resulting in happy attendees, from the very start.