Curious about features, would like to see a product demo, or want to speak to our media team? We're here to answer your questions.
Contact Us
"*" indicates required fields
Give us a call – we're easy to talk to.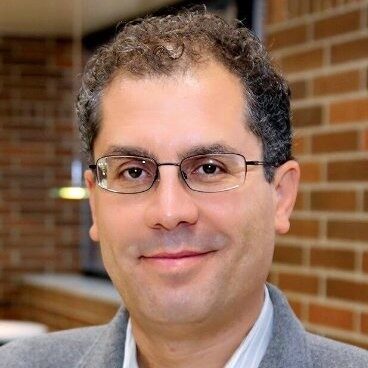 "The ease of use, intuitive interface, timeline, and variety of other features that EventsAir offered made it the perfect fit."

Powering over 350,000+ events worldwide