EventsAir has pricing plans to suit every type of organization and event.
The perfect entry point solution for event organizers wanting to run multiple events of all shapes and sizes.
The complete event management solution that covers every type of event, conference and trade show.
Offers the highest level of performance, support, scalability, flexibility and security.
Powering over 350,000+ events worldwide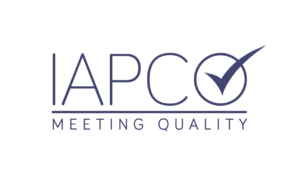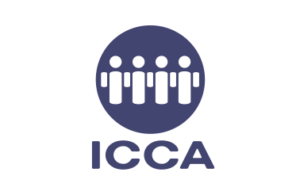 All EventsAir plans include the following features:
"We have nothing but praise for EventsAir."
They were partners in the truest sense of the word. Everything that we asked them to do they were able to do. They went above and beyond the call of duty.
Chief Operating Officer at MEI
A comprehensive range of services to give you more time to focus on the things that matter. Our expert technical and support team have assisted thousands of event planners in powering the WOW in their events.
Relax, we've got your back! This is the ideal support package for live events.
Make us your tech partner for successful virtual events and exhibitions.
Put us on your tech team for great support when running combined in-person and virtual events.