It's event check-in done right
Event planners know that providing a smooth and seamless check-in experience is one of their most important jobs. We can arm you with all of the check-in tools you need to provide the best check-in experience possible.
Powering over 350,000+ events worldwide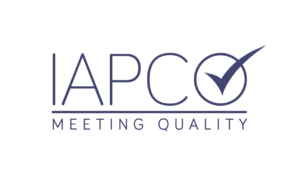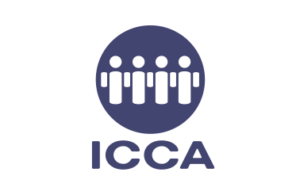 Your check-in experience, your choice
Provide various check-in options to cater to the needs of your attendees. Utilize self check-in kiosks, staffed check-in, mobile check-in and even automated beacon check-in.
With a wide range of check-in options you will instantly reduce wait times and create a more streamlined and personalized check-in process for every attendee.
Quick and custom badge printing
Print out name badges onsite in seconds – no need to print and ship badges in advance.
Pre-create and organize as many different name badge layouts and designs as your heart desires. Choose from an extensive list of templates or design your own custom layouts to WOW your attendees some creative flair.
Comprehensive event check-in
At EventsAir, we stand out as one of the few event management solutions offering a complete range of check-in technologies.
With us, you get all the tools you need to create a highly personalized, efficient, and delightful experience, all included in your package at no additional cost.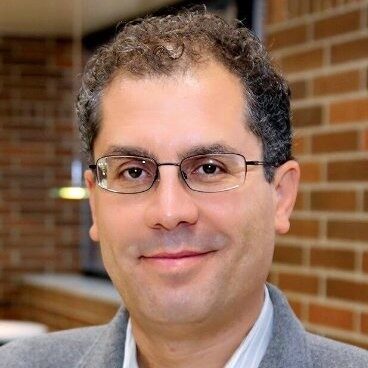 "The ease of use, intuitive interface, timeline, and variety of other features that EventsAir offered made it the perfect fit."

A positive check-in experience 
Our event check-in tools are included with our events management software at no additional cost.
Deliver an exceptional attendee experience with state-of-the-art check-in services at your next event – without blowing your budget.
Manual, slow, and inefficient
Long lines, frustrated attendees, and slow check-in is not ideal for anyone.
It doesn't make sense to have an event check-in solution that's separate from the rest of your technology.
Streamlined, effective, and flexible.
We've got everything covered for a smooth check-in experience, in one package.
Remain confident that your event check-in solution is working in conjunction with your entire event eco-system.