Leading virtual event platform
EventsAir makes it easy to plan your events, gather and share content from speakers, manage exhibitors and more so that attendees and presenters can take part from anywhere on the planet.
Powering over 350,000+ events worldwide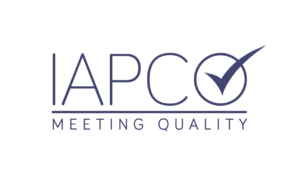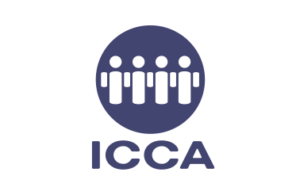 Create exciting and engaging virtual programs
EventsAir has been leading and innovating event technology for over 30 years and provides an immersive virtual event experience that has been used in thousands of events around the globe.
Now, remote attendees can use your custom-built attendee app, or login via their computer, to join sessions, conversations, meetings and more, from absolutely anywhere!
Immersive virtual experiences with 3D mode
With 3D mode, you can provide a customizable experience full of visually exciting and inviting areas for your attendees to explore.
It's easy to create a broadcast quality virtual event with custom branding, promotional videos, custom 3D scenes and unique and realistic auditoriums and exhibition halls for an amazing, engaging virtual experience.
Need support to set up and run your next virtual event?
We're here to help! We offer a range of services to ensure your virtual event provides an engaging and seamless experience for your remote attendees. Everything from full event build to managing your online sessions and live support/tech support.
"The EventsAir team was great. We relied on them a lot for technical support, and they were very helpful. No question was ever too hard for them."
Director, CVE at University of Sydney
Powering over 350,000+ events worldwide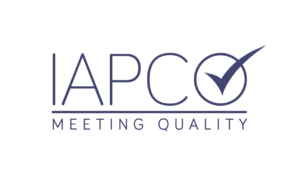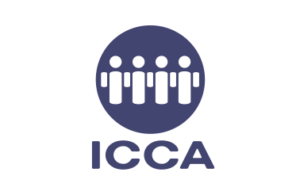 OnAIR is a powerful virtual event platform offering most of the same experiences found in your live events. OnAIR provides your virtual and hybrid attendees a truly engaging experience, including networking, socializing, gamification, exhibitions, presenter interactions and much more.