Comprehensive lead capture for exhibitors
Lead capture at events doesn't have to be difficult or expensive. EventsAir includes a robust lead capture technology fully integrated in its award-winning platform. Best of all? There's no additional cost.
Powering over 350,000+ events worldwide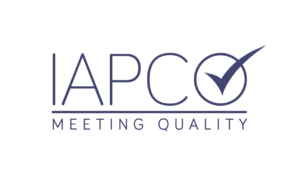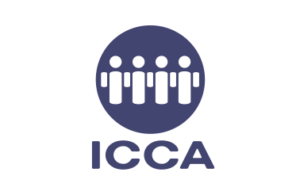 Capture and qualify valuable leads
Gone are the days of manual data entry, allowing sponsors to focus on building meaningful connections with event attendees.
Your exhibitors can effortlessly capture and manage leads directly from the EventsAir Attendee App. They can even customize qualification questions, making it easy to prioritize and segment their most valuable leads.
Next level lead nurturing
Exhibitors can kickstart the lead nurturing process and boost their ROI by engaging instantly. With EventsAir, exhibitors can send automated thank-you emails immediately after attendees drop by their booths.
Plus, exhibitors have the chance to share extra resources, exclusive offers, and valuable content – the ideal recipe for leaving a memorable mark on attendees.
Dedicated portal for lead management
The EventsAir Exhibitor Portal is all about putting the power of lead management in the hands of exhibitors. With instant access to lead information, follow-ups become seamless and efficient.
Exhibitors can even set up alerts for new leads and export data effortlessly for deeper follow-up, enabling them to focus on nurturing relationships and converting leads into customers.
"The EventsAir team was great. We relied on them a lot for technical support, and they were very helpful. No question was ever too hard for them."
Director, CVE at University of Sydney
Event lead capture made simple
Your sponsors and exhibitors will love how easy it is to capture leads with EventsAir. Our fully integrated solution provides a customizable and enriching experience for every exhibitor.
Missed opportunities and reduced ROI.
Lead capture can be disorganized, manual, and often results in missed opportunities for meaningful connections. Managing multiple platforms with different logins is time-consuming and ineffective.
Quality leads and smooth follow-up.
EventsAir amplifies your exhibitor offering by streamlining data capture, automating follow-ups, and offering real-time insights for valuable relationship-building.