Custom event apps for everyone
Our all-in-one solution includes two powerful custom mobile apps that are ready to energize and WOW your attendees, exhibitors, organizers.
Powering over 350,000+ events worldwide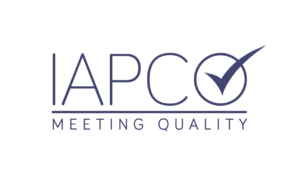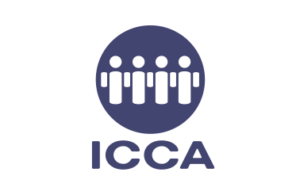 Build your own custom-branded Attendee App that gives your attendees an exciting and rewarding mode to engage.
Create an immersive experience for in-person and virtual attendees, allowing everyone to engage in networking, gamification activities, meeting matching, and more.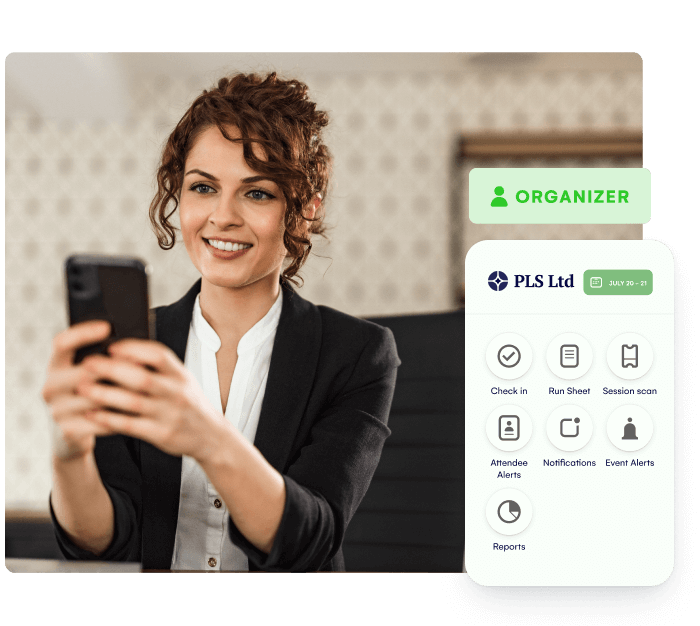 Access key event management features from the EventsAir platform in the palm of your hand, ensuring when you're on the event floor you have what you need.
This powerful mobile app creates a custom, streamlined version of EventsAir, allowing you to effortlessly manage your event onsite or remotely.
"We have nothing but praise for EventsAir."
They were partners in the truest sense of the word. Everything that we asked them to do they were able to do. They went above and beyond the call of duty.
Chief Operating Officer at MEI
Publish your event apps in minutes
We make it easy for you to design, test and publish your event apps in minutes. This means that all attendees and event staff can access your apps from their Apple or Android devices.
Lack of connection and oversight.
Many event managers face numerous challenges in engaging and interacting with attendees during events, all whilst ensuring everything is running smoothly.
Engaging, effective, and easy.
EventsAir's custom event apps empowers event managers to streamline every aspect of their event and fostering engagement all from their mobile.