Powering over 350,000+ events worldwide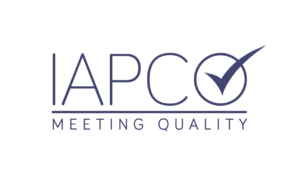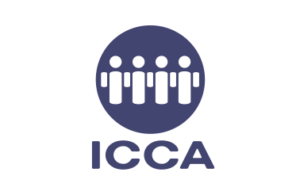 Plan everything in one place
From task lists to budgeting and inventory control, EventsAir's all-in-one event management software makes the initial stages of planning and preparing easy, so you can focus on creating amazing experiences!
Easily collect registrations and take payments
EventsAir makes it easy to monetize all aspects of your event. Create multiple registration options such as complimentary passes, virtual-only registration, special member pricing, and process online payments instantly. Offer discount codes, add paid online portals for post-event content, and much more.
Easily gather and manage content
Your content is a huge part of why attendees come to your events, so you want to easily collect and curate presenter abstracts, presentations from speakers and exhibitors, and much more. Session content can be automatically recorded and shared with attendees, or more widely if you prefer.
Collect, review and approve abstracts
EventsAir makes managing presenter programs a breeze with automated tools for abstract submission, review committees, allocating speakers to agenda sessions and collecting presenter deliverables. No matter the size of your academic or scientific event, EventsAir has the tools and processes you need for success.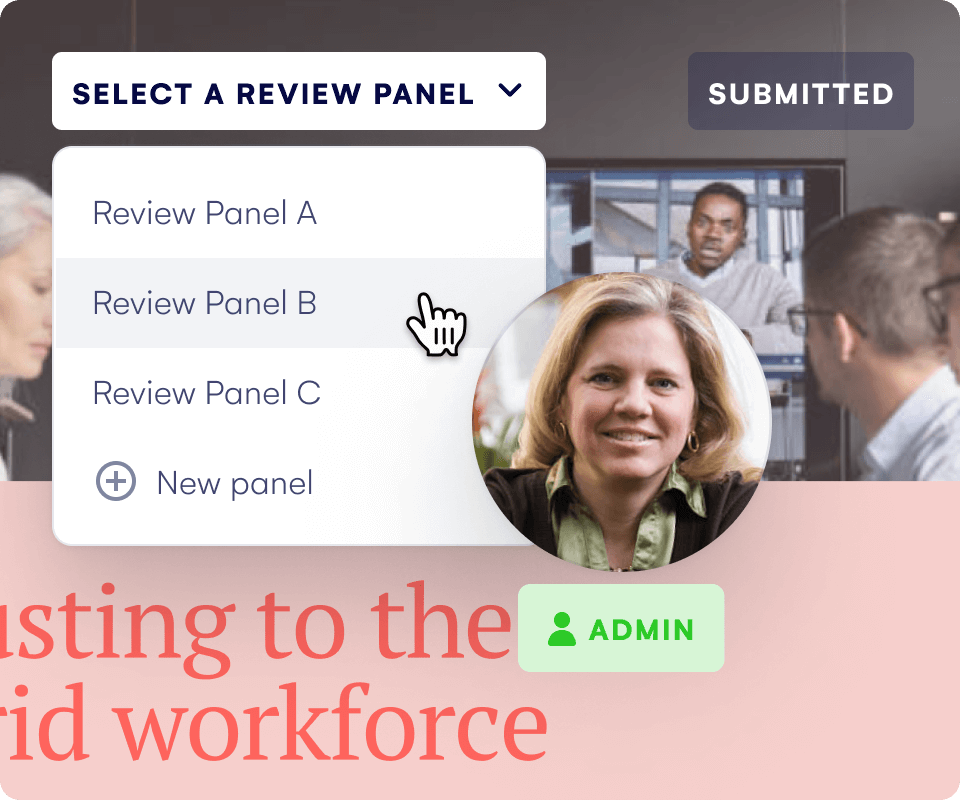 Presentations, videos, bios, headshots and more all need to be gathered, managed and displayed in the correct locations. EventsAir makes it easy to manage this content from a centralized location and distribute as needed.
Produce agendas and run sheets
Your event agenda is the heart of your meeting. Easily design your sessions and functions, assign presenters, create concurrent sessions and choose which sessions and functions are available to your onsite and virtual attendees. Your agenda is attractively presented and immediately updated on your event websites, attendee apps and online portals for accurate and synchronized content at all points.
"The EventsAir team was great. We relied on them a lot for technical support, and they were very helpful. No question was ever too hard for them."
Director, CVE at University of Sydney
Attract and manage exhibitors with ease
EventsAir provides powerful self-service portals for your exhibitors and sponsors, freeing up your time to focus on the things that matter.
When enabled, exhibitors can see attendee details and submit lists of desired meetings, and attendees can see exhibitor details to book meetings directly.
Exhibitors can upload and manage logos, banners, videos and more through our Exhibitor Portal, taking the load off your team.
Exhibitor self management
Exhibitors can self-manage all aspects of their trade show participation, including booth staff, brochures/handouts, staff accommodation and more.
Promote your event across multiple channels
Attract attendees by creating high quality event websites, scheduling and sending targeted email campaigns and promoting your event on social media.