Powering over 350,000+ events worldwide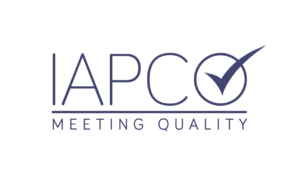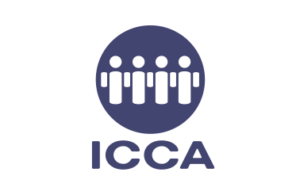 Manage abstracts, review panels and credentials
Manage presenter programs easily using automated tools for abstract submission, review committees, allocating speakers to agenda sessions and collecting presenter deliverables.
Set presentation types, themes, locations
Define your review criteria and panel
Customize your portals and go live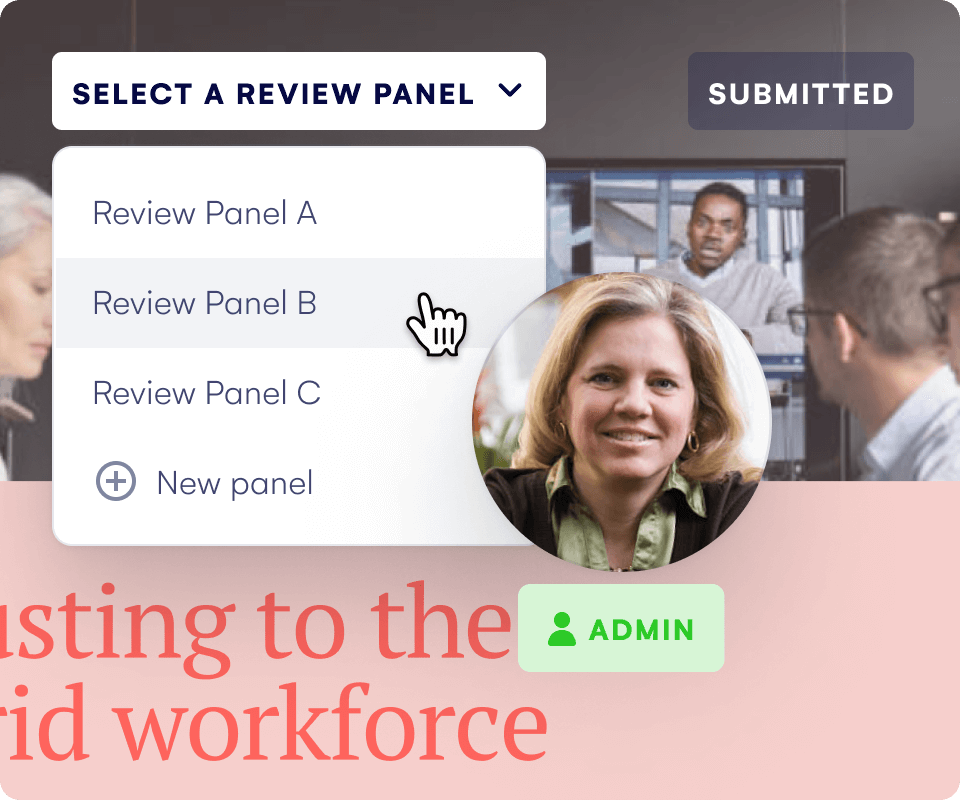 Gamify and track continuing education (CE)
Gamify event and session attendance to help drive your attenders to sessions, training and seminars with provide a genuine benefit to their training and development
Effortlessly track session attendance
Gamify events and content to make CE fun
Track multiple credit categories
Segmented ticketing and registrations
Create custom registration paths for VIPS, complimentary attendees, members, those with special discounts and any other registration type you need.
Create varied ticketing and pricing for attendee types
Specify content and sessions for member types
Manage event logistics based on membership tiers
Drive more sponsorship investment
By using technology in innovative ways, you can provide added value to sponsors and make your event more attractive to potential sponsors.
Instant digital lead scanning for sponsors
Digital and physical sponsor brand placements
Gamify your sponsorship activities
Measure and report on sponsorship ROI
Whitelabel everything in your branding
Use our drag-and-drop website builder and branding tools to create enticing websites with speaker information, session details, agendas, online payment for registration and more.
Branded event website and registration page
Branded attendee app and notifications
Branded 3D virtual environments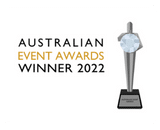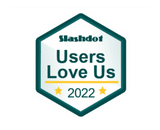 Plan your events, including managing presenters, exhibitors and sponsors, and to reach new promotional heights with integrated marketing features.
EventsAir makes it easy to WOW attendees with features to simply check-in, deliver great content, drive engagement, and much more.
EventsAir makes it easy to maximize your investment, share your content, and drive further ROI for sponsors and exhibitors with a suite of post-event features.
"The ease of use, intuitive interface, timeline, and variety of other features that EventsAir offered made it the perfect fit"
Board Member of Girls in Tech AU