Questions you've been asking
Q: "We have in-house developers, what can we do?" 
A: In some cases, your developers can use the API developer portal, creating your own integrations and connecting EventsAir to the programs that are right for you.
A: Absolutely. We can scope, cost, develop, test, document, and deliver the integrations you need, working with our in-house team and our development partners.
Q: "We want off-the-shelf solutions for popular platforms" 
A: Soon you'll have access to a marketplace of standard integrations for popular third-party programs (such as accounting software, CRM, etc.).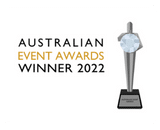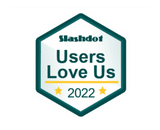 Powering over 350,000+ events worldwide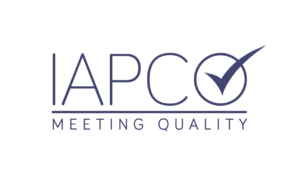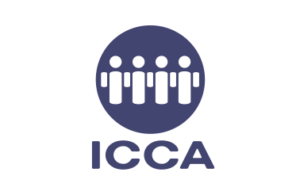 "The ease of use, intuitive interface, timeline, and variety of other features that EventsAir offered made it the perfect fit"
Board Member of Girls in Tech AU